3801 N Capital of Texas Hwy E-240 #72
Austin, Texas 78746
---
Please read the following:
From:
Adam D. Altman
Austin, Texas
To:
People committed to gaining API wisdom
Dear Friend,
First off: I only consider you a friend if you're someone who's committed to gaining API wisdom. Or at least some kind of wisdom.
I also only consider you a friend if you've laughed out loud at least twice in the last week. I'm being serious. Ha-ha!
If this isn't you, no problem. You can stop reading now.
Otherwise, let's get started.
My name is Adam Altman. I live in Austin, Texas, and I am committed to one thing: helping you gain API wisdom.
I began my journey designing APIs over a decade ago. I've consumed hundreds of APIs. And I've published a suite of APIs.
More recently, I started making tools for APIs (some you may know). A lot of my learning has been through trial and error.
The website you've stumbled across today is going to be the most impactful website you'll come across all year.
Here's why: APIs are everywhere. They're so important that they'll impact humanity. I call it API ubiquity. I believe inside of you lives a genius that will shape the future of API ubiquity. Whether through teamwork, decentralized scaling, or innovation.
If this interests you, join me on this journey of gaining API wisdom.
Last, I will never send you junk from a do-not-reply email address. I write to you from my own email address. You can reply, and I promise I will read it. But no promises on getting a response from me. I spend most of my time learning and leading a company.
Anyway, I've written enough.
If you would like to join my private mailing list, then you'll need to apply.
I don't let everyone in.
I want people committed to becoming better innovators, who will play their part in accelerating API ubiquity.
Oh, I also want people who are interested in learning from one of the best "underground" API innovators alive.
If this interests you, then please submit your application below.
Your application will be reviewed and "Accepted" or "Rejected" within 24 hours.
All fields are required
Warm regards,
Adam D. Altman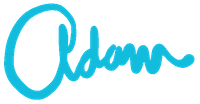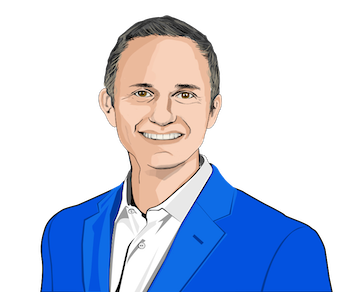 © 2023, Redocly Inc.